Our Capabilities
Hanser & Associates is a national public relations firm that creates and manages relationships to deliver powerful results. Click on any capability to learn more.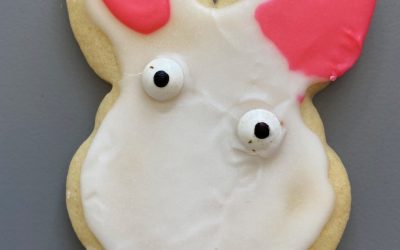 Where do you get your news? Where do your customers get their news? The answers will help you navigate 2021. Pew has vital data on our changing media habits; their American News Pathways report has a lot to say about how people understood 2020. In short, we mistrust...
read more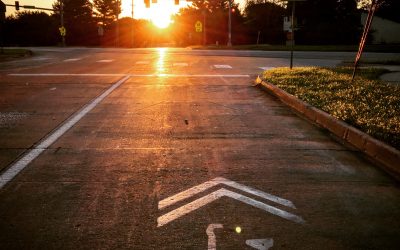 When we asked clients and friends about what 2020 taught us, the lessons were often succinct. "Slowing down isn't a bad thing" "We can, in fact, do a lot of things differently" "Joy is not frivolous" "Join the correct Zoom call at the correct time" What have you...
read more