Yes, you should hire us
Hanser & Associates is a public relations firm that helps organizations create and manage the relationships important to their future. We're focused on delivering results in Des Moines, Iowa, the United States of America and around the world.
<iframe src="https://www.google.com/maps/d/u/0/embed?mid=1wIFgw1Igs7OM95o-bOSLVwckIqc" width="100%" height="480"></iframe>
Our Team
Our work is led by these accredited professionals, and we have 1,800 more people around the world that work for you when we need them.
C. Ryan Hanser, APR
President and Principal
Ryan provides strategic counsel and project management for tech, financial and healthcare & medical clients. In addition to executing international, national and local projects for clients, he has chaired the global word of mouth practice group for Hanser & Associate's global network of offices.
Outside the office, Ryan can be found spending time with his wife and three young sons, playing a tenor saxophone or riding a bicycle in the woods.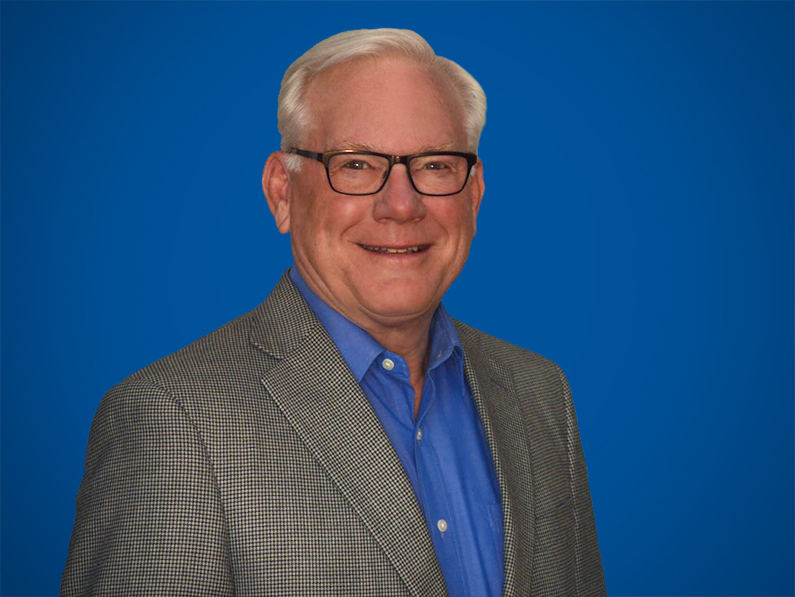 Ronald Hanser, APR
Chairman and Principal
Ron, a public relations professional since 1972, is an international leader in the profession.
He co-founded Hanser & Associates in 1996, setting the vision for strategic counseling and service to clients.
Ron's hobbies include time with family, reading, travel, photography and fly fishing.
Partnerships and Memberships